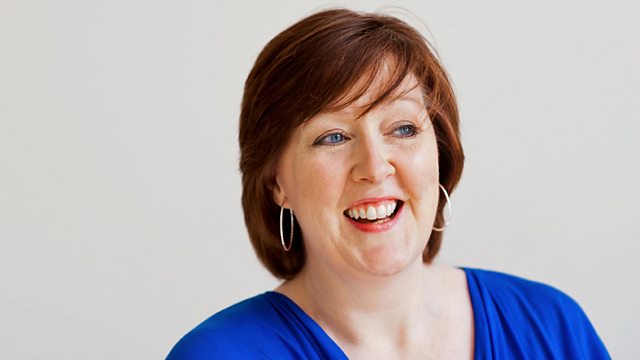 06/03/2012
Administrators have told Rangers players to take a pay cut, or more than 11 of them will face redundancy.
Our correspondent is at the Nissan plant in Sunderland, where 2000 new jobs are being created.
Banks write to millions of borrowers who may have been mis-sold Payment Protection Assurance.
and the Health Team looks at cancer symptoms, and care for victims of torture.
Last on