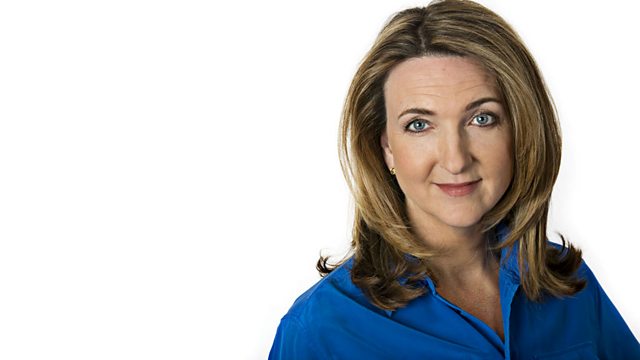 06/03/2012
Labour leader Ed Milliband joins Victoria and takes questions from callers about the economy, the gap between the rich and poor and his leadership style.
Should being caught in the heat of the moment and committing a crime at a peaceful protest mean you face charges? The director of public prosecutions tells Victoria not necessarily. We speak to Kier Starmer, protesters, police officers and magistrates about the new recommendations.
And more on the millions of letters banks are about to send their customers saying they may have been mis-sold Payment Protection Insurance for loans and can now apply for compensation.
Last on