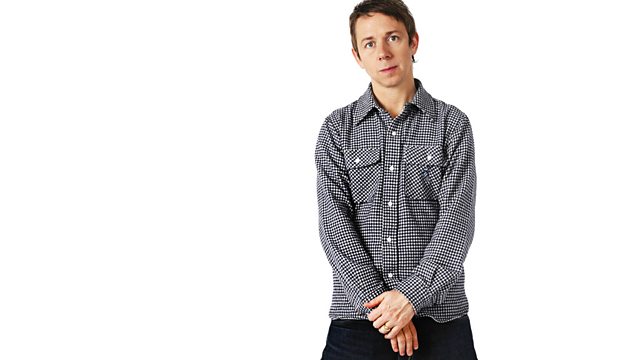 Soundsystem Culture and Dancefloor Retrospective!
Gilles's third retrospective takes on dancefloor and soundsystem culture, with a focus on Broken Beat, Brazilian Drum and Bass and the emergence of Dubstep. Connecting the dots from Detroit to Chicago, Croydon to Berlin, with words from MIA, Skream & Benga, and Mala.
Plus there are session tracks from the archive, with Bugz In The Attic from Maida Vale, and a recording of SBTRKT and Sampha performing live back in 2010. If that wasn't enough, there are over 50 tracks in total, crammed into 2 hours!