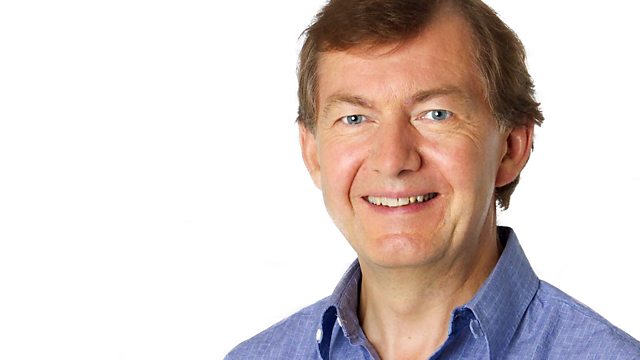 06/03/2012
The british man extradited to America accused of helping Iran build rockets by exporting parts isn't granted bail, but Christopher Tappin's lawyer Kent Schaffer tells Up All Night he'll appeal.
Weapons Inspector Hans Blix tells Rhod the international community needs to use clever diplomacy and not threats to deal with Iran's nuclear ambitions.
We examine the claim that Manchester United footballer Park Ji Sung drinks boiled frogs and a conservation charity's request for him to stop.
Last on