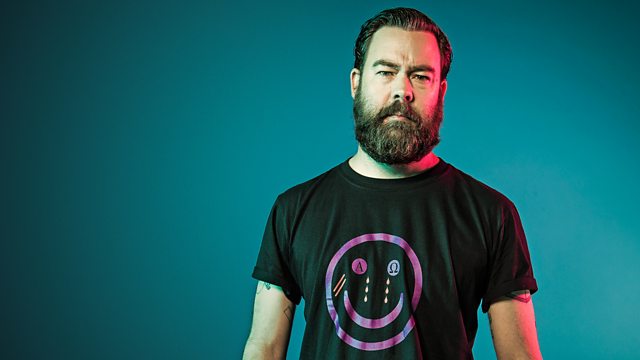 Your Demise in the studio
Stu and Oz from Your Demise join Daniel P Carter in the studio for a world exclusive play of their new track.
Plus loads of tunes from bands playing at Reading and Leeds festivals this summer, which was announced today. And on top of that new Marilyn Manson, Matt Skiba and Soulfly. Hell yeah!