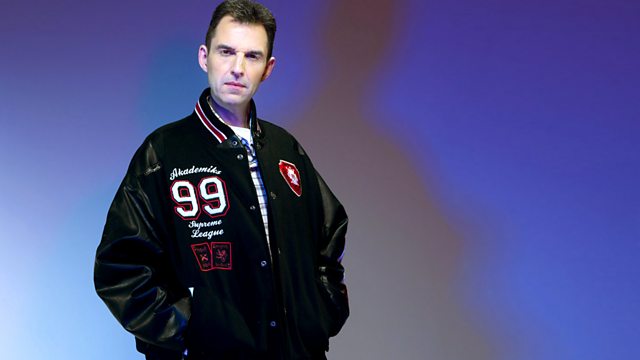 Notorious B.I.G. tribute
A special tribute to the Notorious B.I.G. to mark the 15th anniversary of his passing.
Hear Notorious B.I.G. & Diddy performing live in London during their visit in 1995 - and Diddy also tells us the story of their first meeting, recording Ready to Die, the beef with Tupac & Big's tragic passing.
We also play out part of the Radio 1 interview with B.I.G., Diddy & Craig Mack and a classic Notorious B.I.G. & Craig Mack freestyle.
Plus Miss Info has a special report from New York with tributes to B.I.G. from Mister Cee, Lil Kim, Fat Joe & many more.