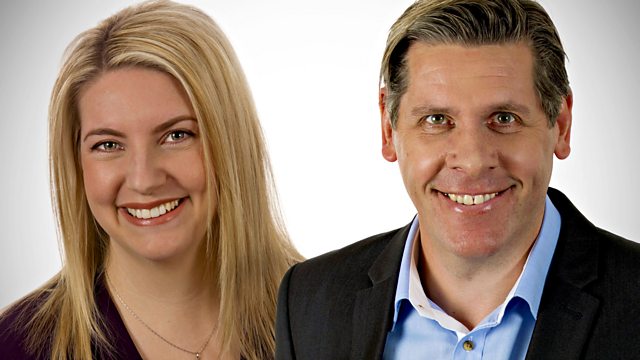 05/03/2012
Peter Allen and Aasmah Mir
The Government confirms it will look again at how to cut child benefit for higher earners, insisting the move is popular with voters.
Rival demonstrations take to the streets of Moscow in the wake of Vladimir Putin's contested Presidential election victory.
Mitch Winehouse tells Drive his daughter may have survived if she had been given educated about drugs at school.
Last on