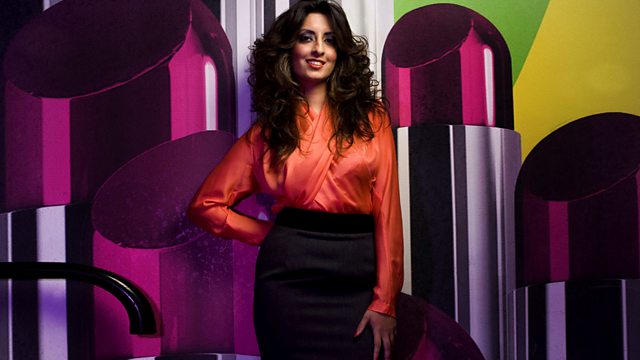 Tune in to find out what Wax Is Doing?
Tune in from 3pm for Noreen Khan on the Asian Network. Find out What Wax is Doing today, get your ents news in the Hot 5 and hear some classic tracks in Your 4.
Be part of Noreen's Khan-daan via email - noreen@bbc.co.uk or text 81869.
Last on