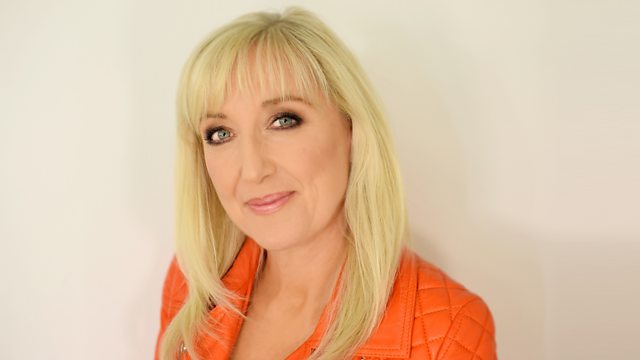 07/03/2012
Gheibh sinn beachd Mhairead NicIllinnein air clàr ùr Sinead O'connor.
Bidh Coinneach MacFhionghain còmhla rinn air an loidhne à Hollywood, cò ris a saoghal nan cleasichean thall an sin coltach?
Cuideachd, cluinnidh sinn na naidheachdan as ùra mu Rangers.
A review of the new Sinead O' Connor album and much more.
Last on