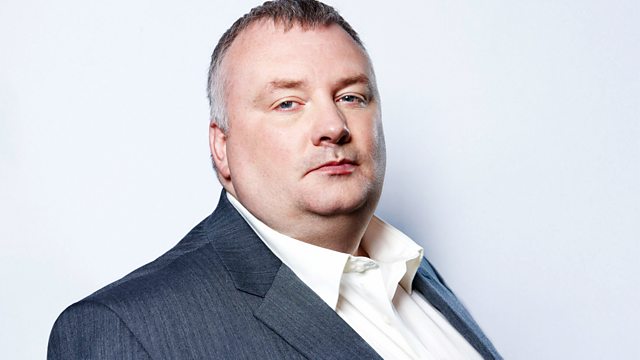 03/03/2012
Max Clifford says his client Stacey Solomon regrets smoking while heavily pregnant.
Policing Minister Nick Herbert defends bringing in private firms to do backroom police work.
Several listeners spot a huge fireball in the sky, Professor David Whitehouse does the science bit!
Broadcaster and writer Anne Atkins admits she has a functional alcohol problem.
Last on