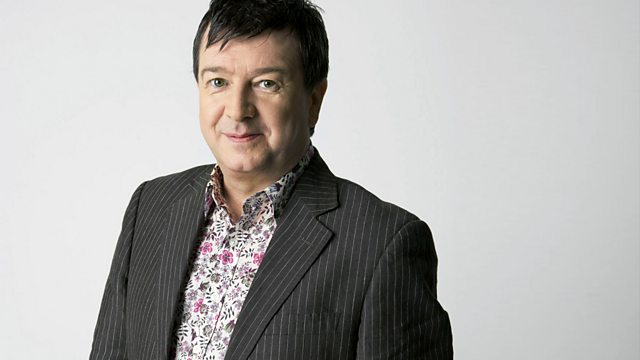 Jethro Tull: Thick as a Brick
Following the announcement that Jethro Tull are performing their entire Thick As A Brick album live for the first time since 1972 in April this year, Stuart celebrates this seminal album in the history of British popular music.
Written to quash their critics who insisted they were a prog rock band, Ian Anderson decided to make the best prog album ever, but as a parody of the genre. Intended as a spoof, it was developed around the concept of a fictional child poet Gerald Bostock, an intelligent school boy who wrote about the trails of growing up.
Thick As A Brick expanded on The Tull's signature line-up (rock band plus flute) with a wealth of orchestral instruments and was recorded as one single 40-minute piece of music split over two sides of an LP. It was an instant success, reaching the top five in both US and UK charts.
Last on
Freaky Tracks on BBC Playlister