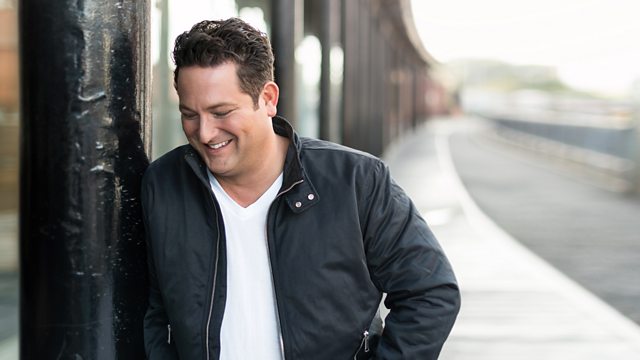 BBC Radio 6 Music Celebrates... 2006
Every track played by Hawk this morning was released, and played on 6 Music, in 2006.
Featuring Gnarls Barkley, Art Brut, Muse and Depeche Mode plus archive session tracks from Sargasso Trio, Rapture and Hot Chip.
Chris also picked a track from his favourite album of 2006 by Midlake and 'The Trials Of Van Occupanther'.
6 Music started broadcasting on the 11th March 2002, and Chris is one of the presenters who was not only part of the original line-up but helped set up the station when it was called 'Network Y'.
Last on