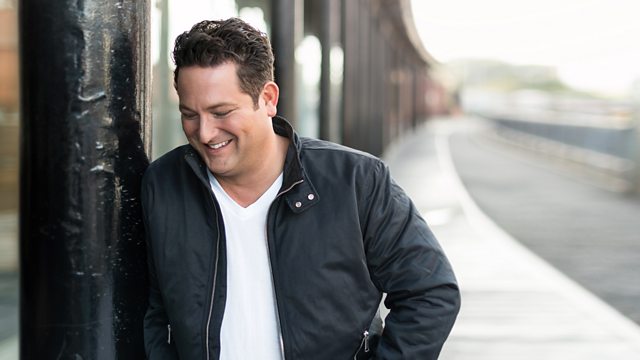 BBC Radio 6 Music Celebrates... 2002
Every track played by Hawk this morning was released in 2002, the year 6 Music was born, and the year that Chris started presenting the Early Breakfast Show!
Featuring Lemon Jelly, White Stripes and The Streets; plus archive session tracks from Electric Soft Parade, Alabama 3 and The Flaming Lips.
Chris also picked a track from his favourite album of 2002 by Cornershop and 'Hand Cream for a Generation'.
6 Music started broadcasting on the 11th March 2002, and Chris is one of the presenters who was not only part of the original line-up but helped set up the station when it was called 'Network Y'. For the next couple of weeks he will be playing the songs, year by year, that have defined the station's sound, and will no doubt have more than a few daft anecdotes about his fellow presenters too.
Last on