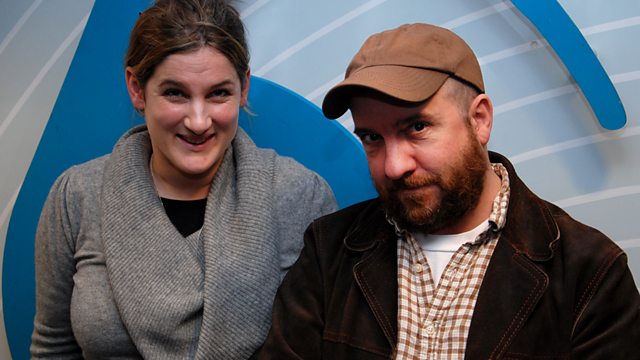 Magnetic Fields and Sharon van Etten
One week to go till BBC Radio 6 Music Celebrates being 10 years old and this Sunday Nemone welcomes two favourites to the show.
Stephin Merritt, frontman and producer of Magnetic Fields shares tales of his record collection, and a song for Nemone in Record Exchange. And in Most Played, one of Nemone's favourite new artists in 2012, Sharon van Etten shares her favourite tunes.
There will also be music to ease you through your lie-in, or to help you get up this early on a Sunday morning. You may even find nostalgic comfort in another Children's Classic in Story Corner. So brew yourself a cuppa and Nemone will brew up some ace Sunday morning tunes.
Last on