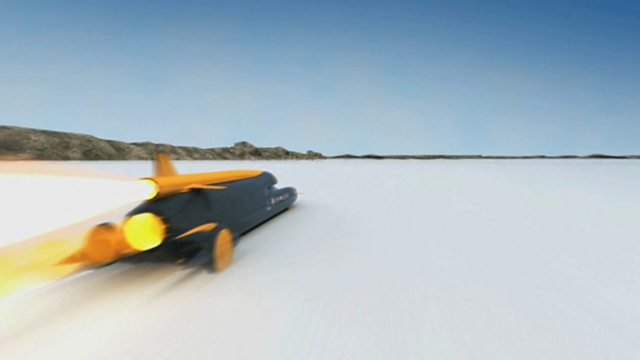 The Bloodhound Adventure
Bang Goes the Theory's Dr Yan sets primary school-aged children a series of challenges that explore the science behind the exciting Bloodhound project to build the fastest car in the world. What makes it move? What will it be like to drive? How does it slow down?
Featured in...
Short films about science, technology, engineering and maths for students aged 7-11.