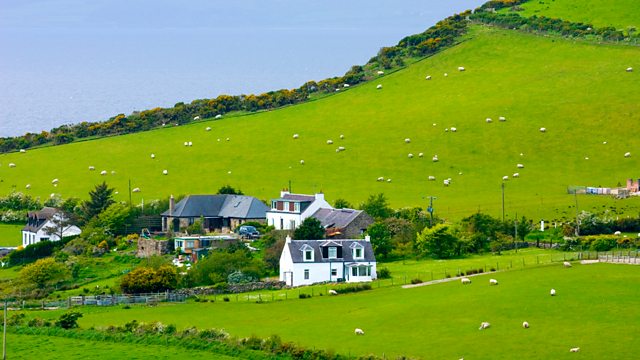 written and adapted by Cynthia Rogerson.
The complexities of love and sex continue to trouble the inhabitants of a Highland village. Ania is pregnant but in love with another man. Sam is falling in love. But his parents, Rose and Harry, have split up - haven't they?
Rose ... Wendy Seager
Harry ... Steven McNicholl
Sam ... Finn den Hertog
Ania ... Meg Fraser
Maciek ... Grant O'Rourke
Original music by Fraser Fifield
Directed by Gaynor Macfarlane.
Last on