Reproductive Politics and the Republican Primaries

With the battle of Super Tuesday now behind them, Republican candidates continue the contest for their party's presidential nomination. But they and others on the right stand accused of opening up hostilities on another front – with a 'war on women', as the candidates and their party at national, state and local level seek to limit access to abortion and birth control. So why have reproductive rights moved front and centre in American politics? To discuss, Jenni is joined by Dr Ellie Shermer, Paul Mellon Fellow of American History at the University of Cambridge, and by Felicity Spector, who writes about US affairs for Channel 4 News.

Agyness Deyn

Referred to as the new Kate Moss, supermodel Agyness Deyn was star of the catwalk, and then a few years ago she suddenly disappeared. Now making her first venture onto the stage in The Leisure Society at the Trafalgar Studios in London's West End, Agyness has opened to good reviews. She joins Jenni to talk about her transition from model to actor.

Women & Music Journalism

Today marks 60 years of that iconic British music publication, the NME, or New Musical Express. Published every Wednesday since 7 March 1952, music fans would wait religiously for each new edition, and during the 70s it became closely associated with punk rock, giving the Sex Pistols their first press coverage. They famously hired a young Julie Birchill after advertising for a pair of 'hip young gunslingers' to write about the punk scene, however back then female writers were very few and far between. Music journalism was long considered a very male domain, but now NME finally appointed its first female editor, when Krissi Murison took over the reins in 2009. So what is it like to work as a woman in music journalism, and how has this changed over the decades? Jenni Murray is joined by NME Editor Krissi Murison, by Lucy O'Brien, who was a journalist for the NME in the 80s, and by artist Caroline Coon, who wrote for the Melody Maker in the 1970s.

She Bop and She Bop II by Lucy O'Brien are published by Bayou

Has Feminism Left Men Behind?

John Rutherford argues in The New Statesman this week that the language of feminism fails to engage the support of men plunged into a 'perpetual adolescence' by economic and social inequalities. So how can feminism engage with men more successfully? Jenni talks to Helen Lewis, Assistant Editor of The New Statesman, and to Tom Martin, who is currently suing LSE for sex discrimination and is founder of sexismbusters.org.

Child Benefit

As the Government decides how to modify its changes to child benefit, Jenni is joined by Lindsay Judge, Senior Policy and Research Officer at Child Poverty Action Group, to discuss what people spend child benefit on and a new report out today that argues that the changes are unfair to women.
Woman's Hour Power List 2014 – Game Changers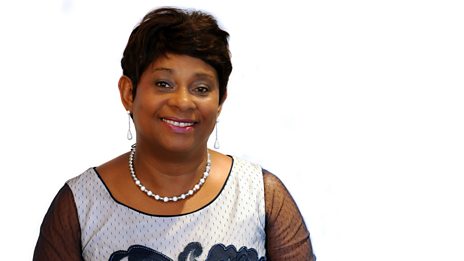 Doreen Lawrence is named number one game changer.
Woman's Hour Takeover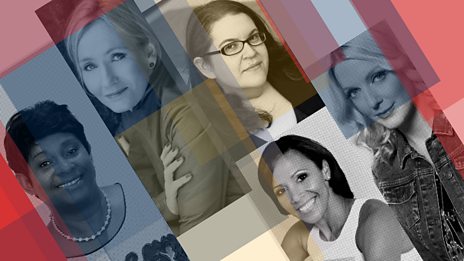 Five remarkable women take over Woman's Hour for one week.
Podcasts
Discover cooking techniques and tips to help you perfect your cooking know-how. Jenni Murray and…

Which ten women in the UK have done most to game-change the way power operates in the UK, whether in…

Woman's Hour brings you the big celebrity names and leading women in the news, with subjects ranging…