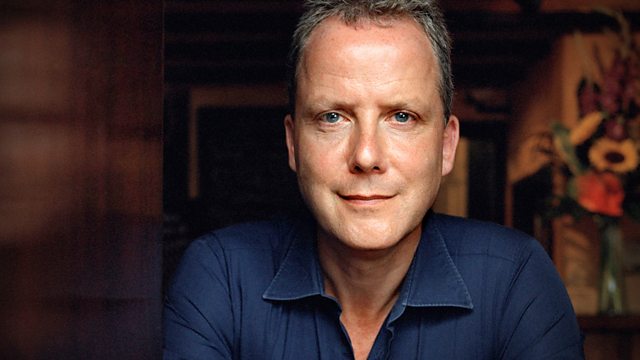 Call You and Yours: Do we get the press we deserve?
Listen in pop-out player
It started with revelations about phone-hacking but now the Leveson inquiry has been hearing about the rather seedy relationship between the police and the tabloid press. But how much are we - the readers - responsible for the press we get? Do we encourage this culture of salacious stories from the tabloid press? There has been a lot of shock and horror about the conduct of some journalists, however there is still an appetite for the Red Tops. Indeed we have just seen the launch of the Sun on Sunday. So do we get the press we deserve? That's the issue that we will be exploring on Call You and Yours. Have you ever accepted payment from a journalist? Did you feel it was justified? Have you ever found yourself at the centre of a news story - how do you feel you were treated? Or should we just lighten up - isn't gossip just harmless fun? Email youandyours@bbc.co.uk, text 84844 and we may call you back or call 03700 100 444. Lines open at 10am, Tuesday.
Last on