Goldie Hawn

This week the Oscar award winning actress Goldie Hawn, famous for her comic film roles, publishes her book 10 Mindful Minutes. She joins Jane to talk about what those minutes are, being in semi-retirement, and being a 'glam-ma'.

10 Mindful Minutes by Goldie Hawn and journalist Wendy Holden is published by Little Brown.

If Money Were No Object...Paid Work or Childcare?

Last week a number of parents told Woman's Hour that once child care costs were deducted they felt they were either priced out of the labour market, or were working for nothing. So, if money was no issue would you choose to stay at home with children or not? Would you jump at the chance and think it was great for you and your kids, or would you think it was hell not to undertake paid work? Jane is joined by Lorraine Candy, Editor in Chief of British Elle and columnist for the Daily Mail, and by the journalist and novelist Lucy Cavendish.

Catholic Women

Why be a Catholic woman in Britain today? We take a look at the experiences of a group of women at Westminster Cathedral, highlighted in a documentary for BBC Four. While acknowledging the role their religion plays in their every day lives, it examines the problems and contradictions the church poses for female members in light of the child abuse scandal and the church's stance on women priests and contraception. Jane Garvey talks to Evening Standard columnist Rosamund Urwin, and to Madeleine Teahan, Associate Editor of The Catholic Herald.

Women's Personal Safety And The Cuts

Is women's personal safety being compromised by the coalition's economic policies? A new report out today by the Labour Women's Safety Commission says it has. The former Labour MP and Solicitor-General Vera Baird who is Chair of the Commission has been gathering research from women and women's organisations. She joins Jane to discuss, along with the Equalities Minister, MP Lynne Featherstone.
Woman's Hour Power List 2014 – Game Changers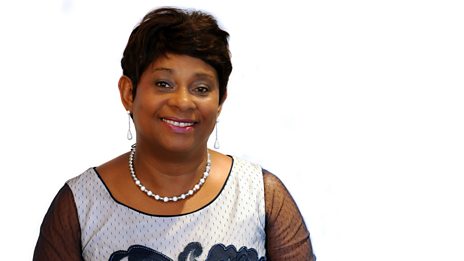 Doreen Lawrence is named number one game changer.
Woman's Hour Takeover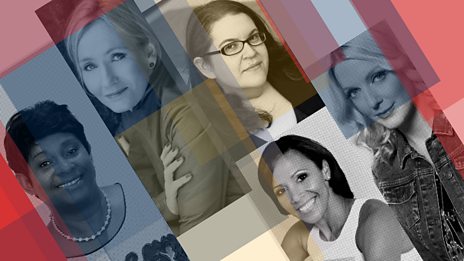 Five remarkable women take over Woman's Hour for one week.
Podcasts
Discover cooking techniques and tips to help you perfect your cooking know-how. Jenni Murray and…

Which ten women in the UK have done most to game-change the way power operates in the UK, whether in…

Woman's Hour brings you the big celebrity names and leading women in the news, with subjects ranging…