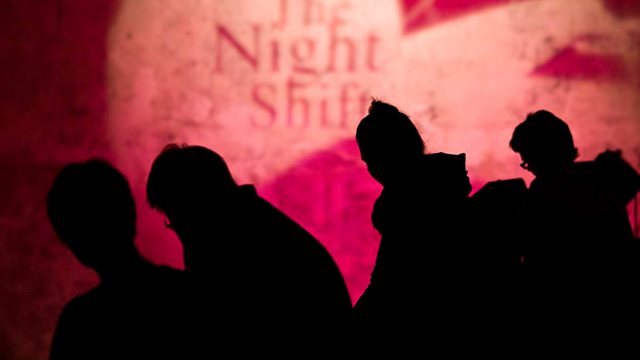 Night Shift - Orchestra of the Age of Enlightenment
A BBC-led weekend of over 100 live music events across the UK - from Cornwall to the Shetland Isles and Belfast to Birmingham - launching the nationwide countdown to the London 2012 Festival.
Radio 3 celebrates live music-making all weekend, handing on the baton from concert to concert, featuring a wide range of professional and amateur events and talking to the people who've made it all happen. Presented by Andrew McGregor and Suzy Klein.
Music Nation joins the Orchestra of the Age of Enlightenment for one of their unique 'Night Shift' events, presenting great classical music in a relaxed late night setting. Tonight Alistair Appleton introduces an all Bach programme - his Fifth Brandenburg Concerto and Third Orchestral Suite, which includes the famous 'Air on a G String - live from the Queen Elizabeth Hall, London.
Bach Orchestral Suite no. 3 in D Major (BWV 1068)
Brandenburg Concerto no. 5 in D Major (BWV 1050)
The Orchestra of the Age of Enlightenment
Lisa Beznosiuk (flute)
Matthew Truscott (violin)
Laurence Cummings (director).
Last on