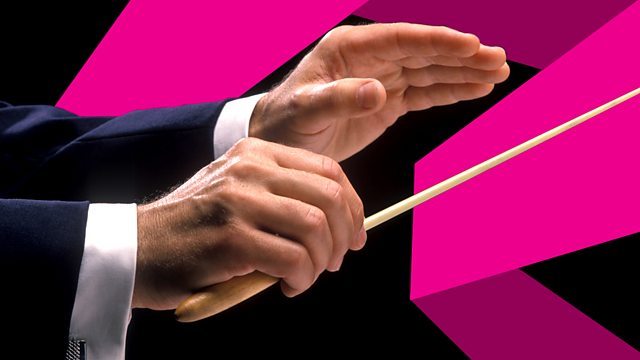 Academy of Ancient Music in Ludlow
A BBC-led weekend of over 100 live music events across the UK - from Cornwall to the Shetland Isles and Belfast to Birmingham - launching the nationwide countdown to the London 2012 Festival.
Radio 3 celebrates live music-making all weekend, handing on the baton from concert to concert, featuring a wide range of professional and amateur events and talking to the people who've made it all happen. Presented by Andrew McGregor and Suzy Klein.
Petroc Trelawny introduces a concert by the Academy of Ancient Music and violinist Alina Ibragimova, recorded earlier this evening at the Assembly Rooms in Ludlow.
Alina Ibragimova makes her Academy of Ancient Music debut in a programme which vividly charts groundbreaking developments in the role of the violin as a solo instrument.
The concert begins with Ibragimova alone on the stage, performing what is thought to be the first work for solo violin: Biber's Passacaglia. Then she's joined by a harpsichord for JS Bach's Violin Sonata in E major. Later, the stage bustles with action as the whole orchestra arrives to perform violin concertos by Bach and Vivaldi. As Ibragimova says, 'These works aren't just the start of something. They form their own world, with the full spectrum of colour and emotion - everything that music is about, in fact.'
H. Biber - Passacaglia in G minor from the Mystery/Rosary Sonatas
JS Bach - Sonata for violin and harpsichord in E major, BWV 1016
JS Bach - Violin Concerto in A minor, BWV 1041
Vivaldi - Violin Concerto in D major, RV 234 (L'inquietudine)
Vivaldi - Concerto for two violins and cello in D major, Op. 3 no. 11 (RV 565)
H. Biber - Battalia
JS Bach - Violin Concerto in E major, BWV 1042.
Last on