Andrew Stanton

An interview with film director Andrew Stanton.

Sporting TV

A review of two sporting programmes: Racing With The Hamiltons and David Walliams' Big Swim.

Andrew Carwood on William Byrd's Music

Andrew Carwood and his early music choir The Cardinall's Musick are touring the UK this year performing music by the Elizabethan composer William Byrd.
Front Row's Cultural Exchange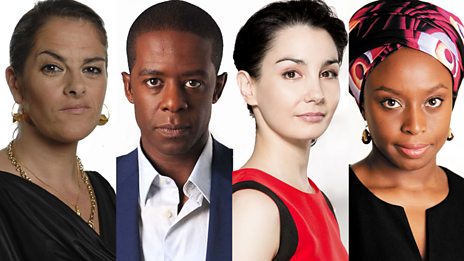 Seventy-five leading creative minds choose their favourite cultural work.
The Best View of Modern Culture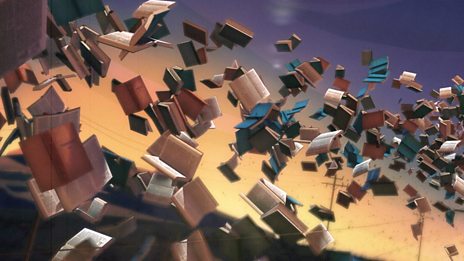 Views on culture in all its forms from the mouths of its creators.