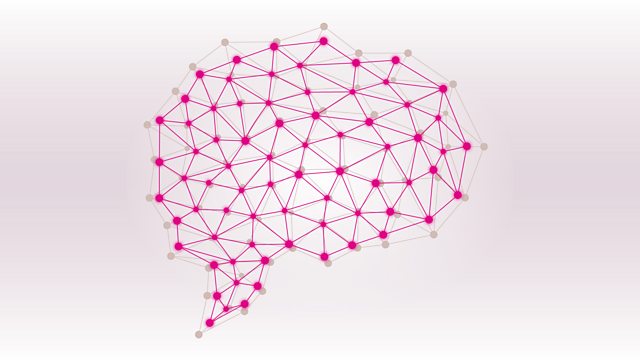 05/03/2012
(17/17)
Russell Davies is in the chair, as the 2012 season of the longest-lived general knowledge contest of them all reaches the Final. The four competitors who have come unscathed through heats and semi-finals line up for the last hurdle, which will determine who is named the 59th 'Brain of Britain'. This year the Finalists are from London, South Wales and Nottinghamshire.
They can expect the questions to be especially challenging in the Final contest. They'll be asked, among many other questions, to name Dickens's mistress who was the subject of an acclaimed biography by Claire Tomalin in the 1990s; and the Pope who instigated the First Crusade with an uncompromising sermon in the year 1095.
As always, the champion takes home the handsome silver 'Brain of Britain' trophy.
Producer: Paul Bajoria.
Last on