Jane's Sport Relief Challenge

It's Sport Relief and this year we're all being asked to 'go the extra mile'. That's exactly what Jane did, along with six other BBC radio presenters, who completed an army assault course.

To vote for your favourite presenter call 0904 959 60 and add 01 for Gemma Cairney, 02 for Matt Williams, 03 for Tom Service, 04 for Jane Garvey, 05 for Rachel Burden, 06 for Shaun Keaveney, and 07 for Tommy Sandhu. Calls cost £1.02 from a BT landline, other networks may vary, and calls from mobiles will cost considerably more. 77.7p per call will go directly to Sport Relief. Lines close at 6pm Thursday 8 March and the results will be announced on Friday 9 March. The presenter who raises the most money will have 7 minutes taken off their total time, through to 1 minute taken off for the presenter who raises the least. The presenter with the fastest time after the deduction will be crowned the winner. For more information and full terms & conditions visit bbc.co.uk/sportrelief

Sport Relief Radio Assault

Reduced Working Hours

It is recognised that women have disproportionately been victims of public and private-sector redundancies and the most recent official figures also demonstrated that women are increasingly taking up part-time work because of a lack of alternatives, 5.86 million women compared with 2.01 million men. At the same time there is anecdotal evidence of people in both the public and private sectors being asked to work reduced hours. How willing should you be to accept part time work? Jane speaks to solicitor, Jo Davis, Partner and Head of Employment at BP Collins.

Legal Aid Update

The Legal Aid, Sentencing & Punishment of Offenders bill returns to the House of Lords today for final readings. If it becomes law, it's been estimated that 7,000 fewer domestic violence cases will qualify for legal aid each year. The government last week agreed to broaden the definition of domestic violence used in the bill, after pressure from women's organisations, legal campaigners and politicians. However, opponents of the bill are not satisfied by this change of heart, and want the evidence criteria in such cases to be widened too.

Abigail's Party

It's thirty five years since Abigail's Party was staged at Hampstead Theatre and screened on BBC TV. This week there's a revival of the play that included: cheesy-pineapple nibbles and chiffon dresses. To discuss the play's enduring appeal, and the memorable character of Beverly, Jane is joined by Alison Steadman, and the journalist Judith Woods.

Abigail's Party is at the Menier Chocolate Factory in London until 21 April.
Woman's Hour Power List 2014 – Game Changers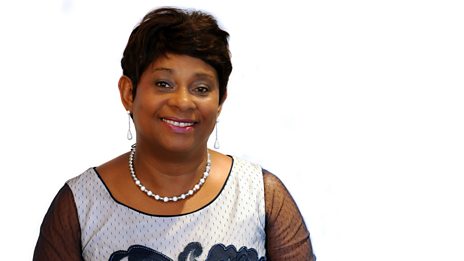 Doreen Lawrence is named number one game changer.
Woman's Hour Takeover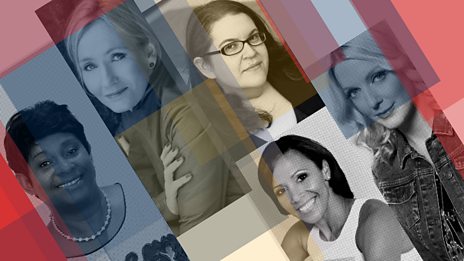 Five remarkable women take over Woman's Hour for one week.
Free downloads
Discover cooking techniques and tips to help you perfect your cooking know-how. Jenni Murray and…

Which ten women in the UK have done most to game-change the way power operates in the UK, whether in…

Woman's Hour brings you the big celebrity names and leading women in the news, with subjects ranging…