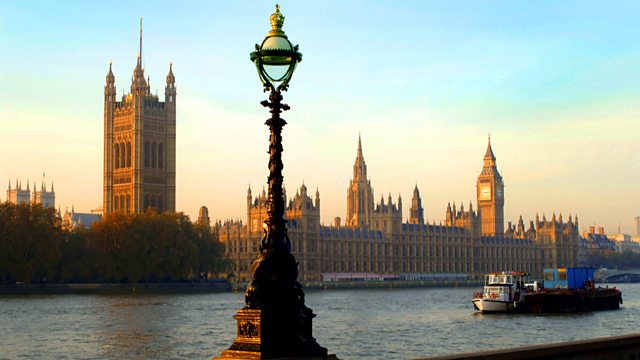 04/03/2012
Carolyn Quinn talks to the political editor of The Independent, Andrew Grice, about the big political stories in the week ahead.
Two MPs take part in a live debate - the Conservative Amber Rudd and Labour's Helen Goodman. The discuss public attitudes to the welfare state and the decision to remove Child Benefit from people paying higher rates of tax. They also preview a debate in the House of Commons on International Women's Day.
Adrian Trett, who chairs the Liberal Democrat gay and lesbian group, explains why he supports the forthcoming government consultation on same-sex marriage.
John Beesley reports on the role played by ministers for sport in UK governments over the last three decades.
Programme editor: Terry Dignan.
Last on