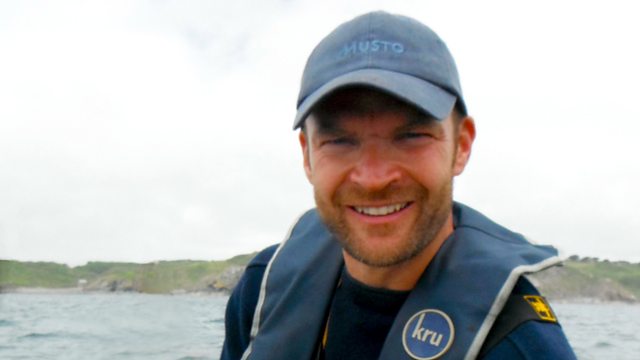 03/03/2012
This week Clive chats to Nicholas Owen, the news anchor, reporter and correspondent who has taken the chance to report on his own life in his autobiography 'Days Like This'.
Marine biologist Monty Halls tells Clive about taking the plunge to live the life of a Cornish fisherman for his new BBC 2 series, "The Fisherman's Apprentice".
Nikki Bedi gets cosy with actor Stephen Mangan who will be returning to our screens in the guise of Dirk Gently, Douglas Adams' self-styled 'holistic detective'.
Actor, comedian, occasional singer songwriter Keith Allen tells us about his Channel 4 documentary Keith Allen Meets Nick Griffin. And what happened when he serenaded the the leader of the BNP on his ukulele.
Music comes from Jeb Loy Nichols, an American-born singer, songwriter and musician. His music combines elements of soul, country, folk, reggae and blues. Jeb plays Countrymusicdisco45 from his ninth solo album 'The Jeb Loy Nichols Special'.
Katy Carr is a London based performer whose distinctive cabaret-folk style has likened her somewhere between Lady Gaga and Vera Lynn. She's joined by The Aviators to perform 'Kommander's Car' from her album 'Coquette'.
Producer: Cathie Mahoney.
Last on
Listen to Loose Ends anytime, anywhere.