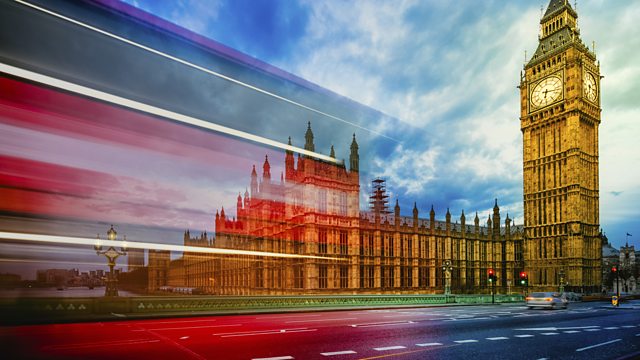 03/03/2012
Listen in pop-out player
Andrew Pierce of The Daily Mail looks behind the scenes at Westminster.
A comprise was finally reached over the government's welfare to work scheme this week. Was it a U turn on the government's part and was the Labour party running shy of the issue? Teresa Pearce Labour and Brandon Lewis Conservative both members of the Commons Work and Pensions Select Committee, debate the need for work experience and the issue of cutting benefits.
Ed Miliband claims the Health and Social Care Bill will be David Cameron's poll tax. Lord Fowler a cabinet minister during the poll tax debacle, and Alan Johnson the minister who saw through the original tuition fees legislation for the Labour government, discuss the difficulties in getting unpopular policies through parliament.
How far does House of Lords reform threaten to de-stabilise the coalition? Lord Rennard former Liberal Democrat Campaigns Manager and Lord Maples once deputy chairman of the Conservative party consider their respective bargaining positions.
Finally Mr Speaker has been calling the house up on how they turn a phrase. Amber Rudd Conservative and Kevin Brennan Labour consider why they can say distort but not misrepresent and how best to say liar without using the actual word.
The editor is Marie Jessel.
Last on