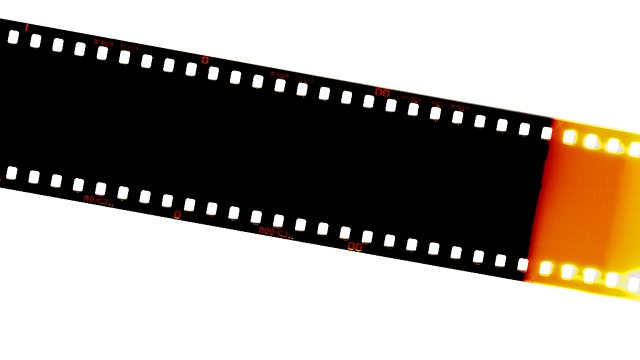 08/03/2012
Christina Ricci -discusses her role in BEL AMI - the story of Georges Duroy (played by ROBERT PATTINSON), who travels through 1890s Paris, from cockroach ridden garrets to opulent salons, using his wits and powers of seduction to rise from poverty to wealth, from a prostitute's embrace to passionate trysts with wealthy beauties, in a world where politics and media jostle for influence, where sex is power and celebrity an obsession. We also review it with Film critics Nicola Balkind and Alistair Harkness
Autism and The Cinema - Most of us probably take a visit to the cinema for granted. But for people with autism, going to a picture house to watch a film isn't always straight forward. Behavioural challenges which sometimes accompany the disability may not be appreciated by other less tolerant, or understanding, members of the audience. But now - as our reporter Bob Dickson's been finding out - a national chain of cinemas has taken steps to ensure that people with autism shouldn't miss out on the pleasure which a visit to the cinema can offer.
Our DVD Pick of the Week is 'Special Forces.' Set in Afghanistan, its a story about War Correspondent Elsa Casanova who is taken hostage by the Taliban. Faced with her imminent execution, a Special Forces unit is dispatched to free her. In some of the world's most breathtaking yet hostile landscapes, a relentless pursuit begins between her kidnappers who have no intention of letting their prey escape them and a group of soldiers who risk their lives in pursuit of their single aim - to bring her home alive.
Madame Butterfly 3D arrives in cinemas across the country, this week - combining the excitement of a live stage production with the polish of a feature film. It's the second co-production between RealD and London's Royal Opera House (following last year's 'Carmen in 3D'). It aims to give the viewers the best seat in the house at one of the world's most prestigious opera houses for the of the world's best loved operas - immersing them in a tragic story of love, passion and betrayal. Director Julian Napier explains all.
The Decoy Bride. Stars David Tennant, Kelly Macdonald, Alice Eve and Sally Phillips (who also wrote the film), and concerns an author (Tennant) who travels to the remote Scottish island of Hegg to marry his American film star girlfriend (Eve) in secret. But when the paparazzi track the couple down, the film star's PAs devise a plan to use a 'decoy' bride to throw the press off the scent. We hear from some of the cast and review the film with film writers Nicola Balkind and Alistair Harkness.
Last on