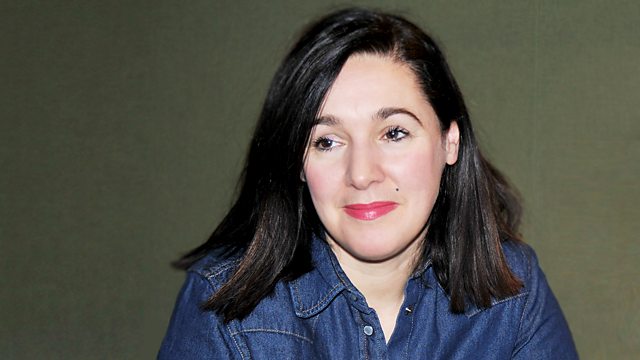 05/03/2012
We'll be browsing the contents of Scotland's Bookshelf. Chosen by a panel of three experts ahead of the official launch at Glasgow's Aye Write Book Festival, these twenty books from the last century represent the cream of modern Scottish writing. Or do they? Have your say as we bring the judges back together to discuss, and possibly defend, their selection.
Libyan author Hisham Matar discusses his acclaimed novel, 'Anatomy of a Disappearance' and the place of literature amid the turmoil of the Arab uprisings.
And Dame Daphne Sheldrick, described as 'the last of the Joy Adamson/ Diane Fossey generation' of conservationists, discusses a life lived in a truly magical part of Kenya.
Producer: Serena Field.
Last on