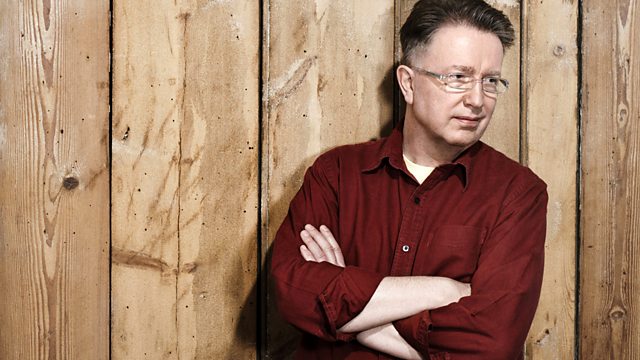 #Blur6Music
In the week that Blur receive the Outstanding Contribution prize at the 2012 Brits Awards, Tom Robinson invites the 6 Music audience to collaborate online and on-air to build the ultimate Blur inspired playlist.
One of the defining bands of the last 20 years, Blur's seven studio albums and three dozen singles have provided the soundtrack to a generation of 6 Music listeners. Going on hiatus after 2003's Think Tank, the band returned to the live arena in 2009 playing two sold out shows in London's Hyde Park and a spectacular headline performance at Glastonbury.
With the decision by the Brits Committee to mark the band's contribution to UK music, 6 Music listeners pick their favoutrite tracks, b-sides, rarities and related tracks from Damon, Dave, Alex and Graham as well as sharing their stories about the band.
There's also the pick of music available to watch and view online, another MPFree and Tom dips into the #nowplaying stream on twitter to get a snapshot of what people are listening to around the world.
Last on