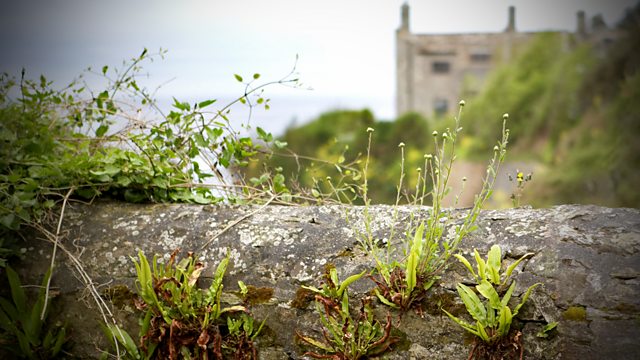 Lady Helen is growing increasingly attached to her stepson Rafe - a welcome distraction as she battles her husband Richard for control of Angarrack, the Penwerris ancestral home.
Christopher William Hill's black comedy revolves around the future of a crumbling Cornish ancestral estate in the immediate aftermath of the Second World War. Sir Richard Penwerris (Richard Jonson), mired in debt, wishes to bequeath it to the National Trust, much to the fury of his wife, Lady Helen (Lia Williams) who plans to drag the estate, kicking and screaming, into the 20th century. Matters are complicated further by the sudden emergence of an heir to the estate, Rafe Penwerris (Henry Hadden-Paton), whom his father believed to have died in the war. A clash of Titans ensues - with only one winner.
Cast:
Sir Richard Penwerris ...... Richard Johnson
Lady Helen ....... Lia Williams
Rafe ....... Harry Hadden-Paton
Tregunna ....... Tony Haygarth
Ralston ....... Nicholas Boulton
Jepson ....... Peter Cadwell
Incidental Music: composed by David Chilton
Producer: Gordon House
A Goldhawk Essential Production for BBC Radio 4.
Last on