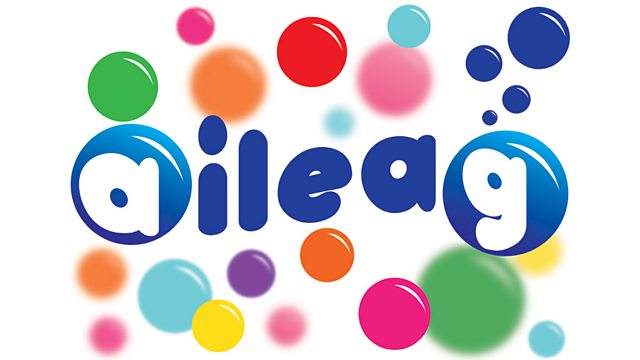 02/03/2012
Gheibh sinn a-mach mar a thèid dha Janice Ann agus sgoilearan a' Bhac 's iad a' tadhal air 'Paint A Pot' ann an Leòdhas, tha iad air a bhi trang a' deanamh teadaidhean aca fhèin agus a' peantadh.
Cluinnidh sinn cuideachd mu Là Naomh Daibhidh agus na diofar rudan a bhuinneas don Chumrigh, daoine ainmeil agus ceòl.
Bidh sgoilearan ag innse dhuinn mu na caraidean aca 's 'National Friendship Month' air tòiseachadh. Sinn agus gu leòr eile ri thighinn.
With National Craft Month now up and running Janice Ann takes a trip to Paint A Pot in the Isle of Lewis along with children from Back school. From pot painting to creating their own teddies, we find out what our listeners enjoy making in their spare time. St David's Day will be celebrated by many in Wales and other countries around the world and Diane has been finding out more about the special day. Be sure to tune into Aileag. aileag@bbc.co.uk.
Last on