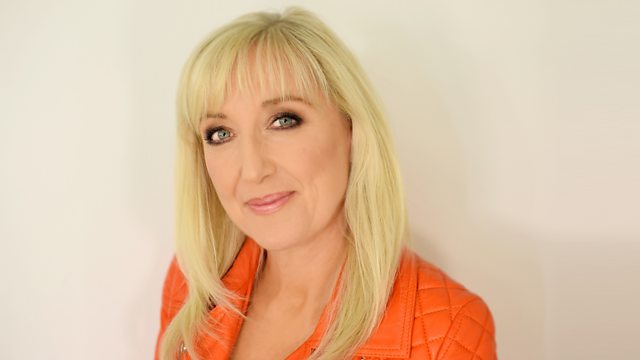 02/03/2012
'S i Chrisella Ross a tha còmhla rinn an-diugh air a' phrògram. Bidh sinn a'còmhradh mu bhuaidh prìs a chonnaidh - cuiribh fios thugainn ma tha sibh airson cuir ris an deasbad - feasgar@bbc.co.uk.
Cluinnidh sinn mu taisbeanadh ùr a tha fosgladh ann an Taigh Chearsabhadh a-nochd Cuan Uibhist.
Agus le film ùr anns na taighean dealbh - The Best Exotic Marigold Hotel - innsidh Daibhidh Byrne dhuinn mun turas aige eadar Mumbai is Bangalore, agus ceòl Reggae, an nòs sin air a' mhìneachadh dhuinn le Michelle NicDhòmhnaill.
Chrisella Ross joins us on the programme today.
Last on