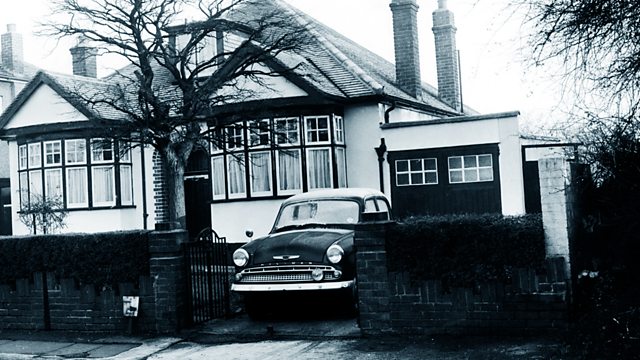 Written by Michele Hanson
Read by Rebecca Front
Holidays in France meant the Hanson family could indulge in continental glamour, and somehow her mother didn't seem so loud on the Riviera.
The genteel suburbia of Northwest London in the 1950s is the setting for this memoir of an only child whose Jewish mother had loudly held opinions on everything from the stinginess of her neighbours to the bowel movements of her entire family. Negotiating adolescence was never going to be easy.
Abridged and Produced by Jill Waters
A Waters Company production for BBC Radio 4.
Last on