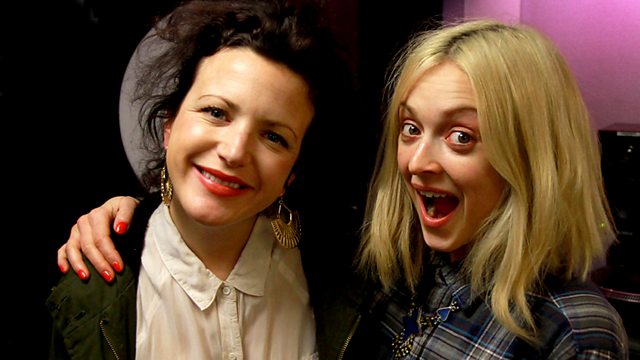 Wednesday: Our strange night out
Fearne and the team went out for a few drinks last night. It's not as showbiz as you may think. There was some very strange music and conversation involving naked people in changing rooms.
Annie Mac is our Mid Week DJ and plays us Nneka 'Shining Star'. Gary Lightbody plays the Live Lounge Lucky Dip - Dave Grohl wins!