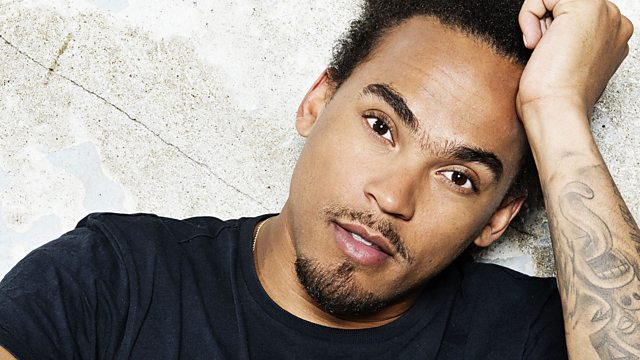 The Nightshift
Sean from Manchester in Birmingham takes on the might of Dev in the battle of the four thirty secret song.
Is it;
A Rock Band - Yes
British Rock Band - No
Japanese? Err, no
American! Yes
Dev takes a stab in the dark at what track Sean wants to hear this morning – Red Hot Chili Peppers – By The Way? No. Ok then, tell us what it is. Green Day – 'Wake Me Up When September Ends'
We meet our brand new Resident DJ, Dave from Chippenham. Be nice to him, it's his first day. It's Moshpit Monday and it's a proper mosh pit track. Good Morning!
Here's some other facts about Dave:
• He entered a singing competition and came 3rd (only 4 people entered)
• His life achievements include; going to Iraq, doing Mixed Martial Arts, Boxing, growing a beard
• He loves chick flicks
Is 6am the time your alarm goes off or is it the time you finish work? We see who's just finished the nightshift