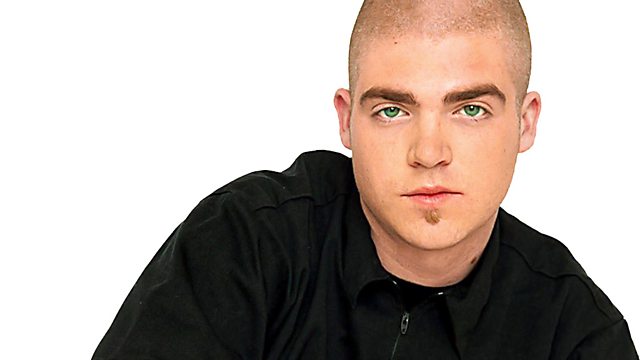 Itch from King Blues in LA
Mike Davies takes a tour of Los Angeles with Itch, frontman of the King Blues.
Itch is recording new material in LA and so the Radio 1 Punk Show caught up with him for the day on trendy Melrose Ave, went shopping, got a burrito and then, after a ride through Hollywood, dropped him off at the Rainbow Bar on Sunset Strip.
This all took place against a soundtrack of new and classic punk rock, including the Sex Pistols, Mouthwash, Gaslight Anthem and Green Day.