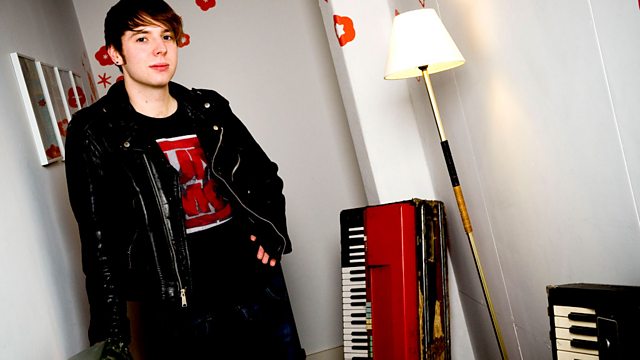 Best Boy Grip in Session
This week Phil has Best Boy Grip in session! The alias of Eoin O'Callaghan, Best Boy Grip is a must for fans of intelligent, literate pop.
As well as this, Hotrod McCaughan lets us know about exciting developments in the Northern Irish comedy scene!
All this, plus the most exciting music being made in Northern Ireland right now!