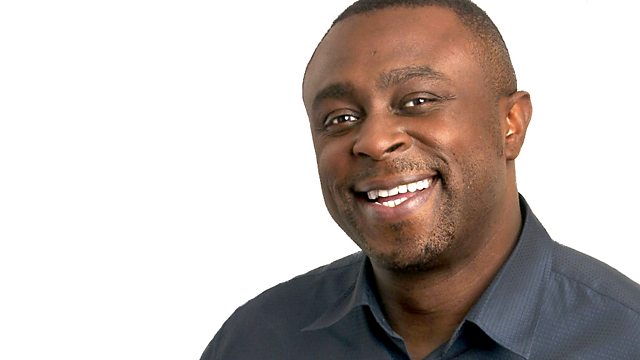 03/03/2012
Dotun Adebayo with stories from around the world.
The UN secretary general, Ban Ki-moon, is appalled at the latest violence in Syria. He's told the United Nations in New York that the world should be ashamed that it's allowed the clashes to happen. But he's ruled out a military solution. We get the latest from our correspondent in Washington, then speak to Saleh Dabbakeh from the International Committee for the Red Cross to discuss efforts to get aid into the area.
Hurricanes in the USA have been so powerful that some towns in Indiana are reported to have been completely wiped off the map. It's feared many people have been killed. Rod Russell from the Department of Homeland security tells us he's used to tornadoes, but these ones are very severe. Jenn Helvering was driving in Indiana when the storm struck - she's feeling lucky to be alive.
Iran and Russia are holding elections this weekend. Dr Amir Shahram Kholdi, an expert in the modern history of Iran at the University of Manchester, joins us in the studio. He thinks this election will lead to Conservatives in Iran becoming more fragmented. And Nga Pham, our correspondent in Moscow, says most people won't vote in the Russian elections because they've lost faith in Vladimir Putin.
NASA has admitted its computers were hacked last year. Former hacker, Kevin Mitnick, tells us they probably used an e-mail attachment to break into the network at the US space agency. He thinks their security "sucks".
And it's the World Football phone-in. The Legendinho and the Big Wheel discuss big city derby matches in other parts of the world and Brazil's preparations for the world cup.
Last on