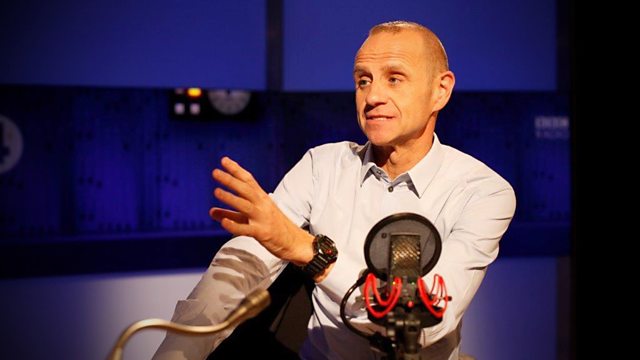 Presented by Evan Davis.
Three young entrepreneurs, all in their early twenties, join Evan to discuss the headaches in getting their businesses up and running. They also discuss the next chapter - moving on and, crucially, letting go or getting out.
Joining Evan in the studio are Suleman Sacranie, founder of online wholesaler 99pwholesaler.com; Kelly Goss of independent fashion brand Rock 'n' Needle; and Louis Barnett, founder of luxury chocolate maker Chokolit.
Last on