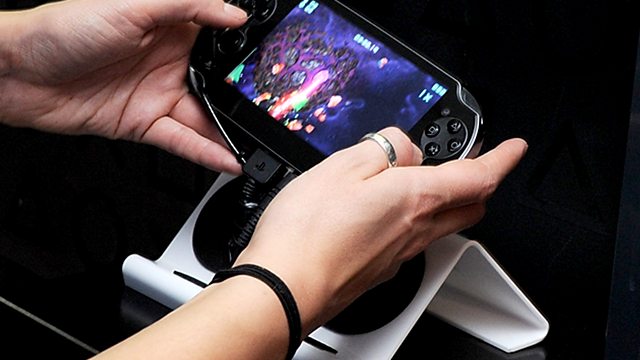 18/02/2012
Click looks at the brand new Playstation Vita, and asks whether the rise of the smartphone means it's game over for dedicated portables.
Plus, tech that can be controlled with gestures, and one lucky film-maker gets a shot at the big time at the Mobile Film Festival in Paris.
Includes tech news and web reviews.
Last on