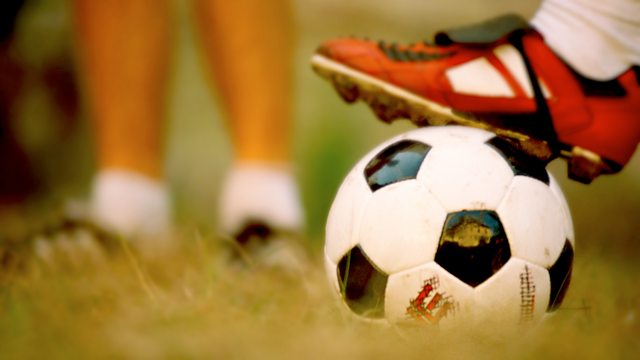 Football Fans in Training
75 per cent of men in Scotland between the age of 35 and 65 are overweight and one quarter of all men in this age group are clinically obese. Football Fans in training follows a handful of men who undertake an immense personal journey - from the real prospect of an early death to regaining control of their lives.
At the start of the course the guys cannot run for one minute, but 12 weeks later they are playing a game of football and going to the gym. We witness not only the physical transformation but also the psychological change in the mens' lives, from overweight and despairing to being in control and revelling in a real lust for life.
Credits
| Role | Contributor |
| --- | --- |
| Producer | Peter Small |