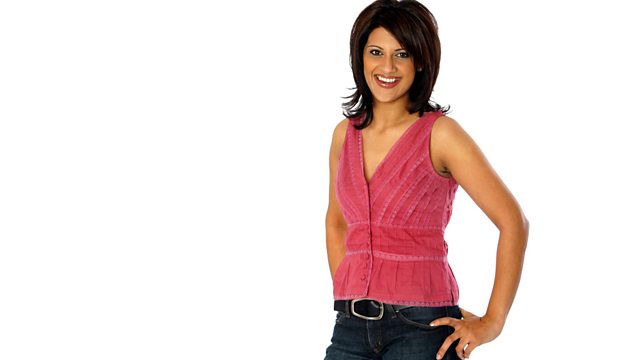 Tune in for Sonia's final show!
Sonia's final show is upon us - will she cry or will she laugh all the way to 1230? Tune in from 10am to find out. We'll have all the usual lively chat, crazy calls and great music from the worlds of Bhangra, Bollywood and the UK's desi music scene.
Sonia's mum and dad will also be on the show, keeping their daughter under control and hopefully telling us some embarrassing stories about her.
Be part of the final show via email - sonia@bbc.co.uk or text 81869.
Last on