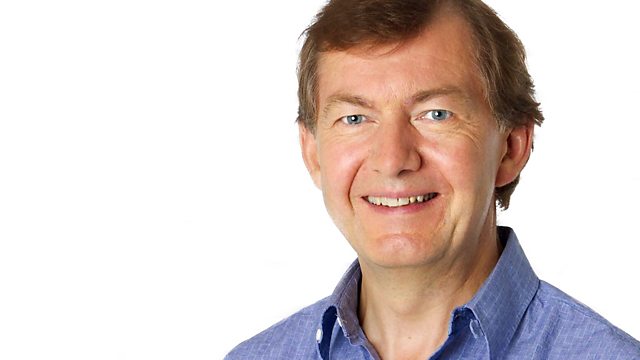 01/03/2012
Rhod Sharp looks into the history of forced adoption in Australia with one of its victims and the politician trying to get a national apology from the government.
He also speaks with the author of Nuclear Showdown: North Korea Takes On The World about that country's stated intention to stop nuclear and missile testing.
Rhod asks the editor of a Sunday newspaper in Argentina about their country's industry minister suggesting that companies there should stop importing British goods and substitute them with products made elsewhere.
Last on