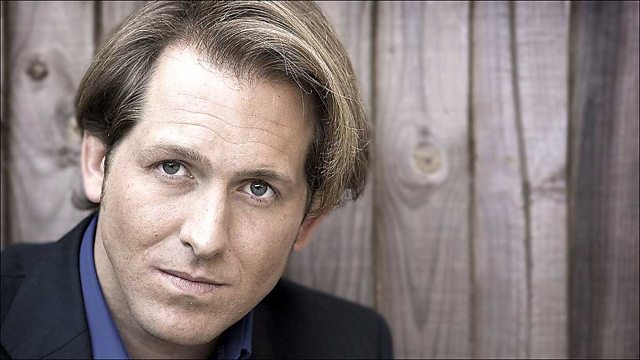 27/02/2012
David Whiteley with the local current affairs series.
The government says small businesses are going to play a crucial role in kick-starting our economy but even businesses which are in a position to expand are finding it tough to get the finance they need. Despite promises that banks will lend billions, Inside Out investigates why companies in a position to expand are still being let down by their banks.
Richard Daniel discovers how taking DNA from dormice is helping the species to survive. A dormouse can weigh as little as two pound coins, is just a couple of inches long and sleeps all day, the dormouse maybe cute, but it's also one of our most endangered animals. But now groundbreaking research being carried out in Suffolk could have national implications for the species' survival.
Sargy Mann is a painter. He had a very successful and productive career until 1979 when he became blind in his right eye and partially sighted in his left. Over the next eight years, doctors operated a dozen times on his left eye but by 1988 he was registered blind. But that didn't stop him wanting to paint, so he went to his studio and picked up his brushes. What followed was one of the strangest sensations of his life, he says, 'I saw the canvas turn blue as I put the paint down'.
Last on
Credits
| Role | Contributor |
| --- | --- |
| Presenter | David Whiteley |
| Executive Producer | Diana Hare |