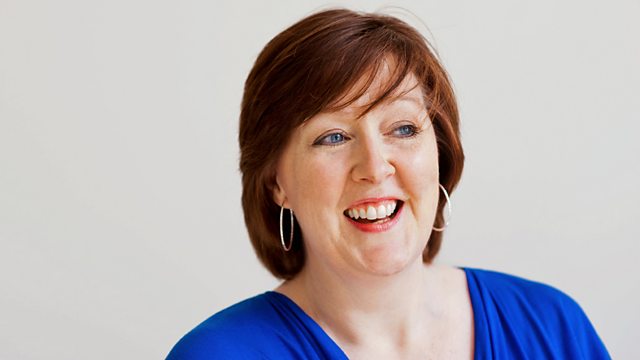 28/02/2012
British Photographer Paul Conroy - who was injured in shelling in Syria - has been smuggled out of the city of Homs and into Lebanon. We speak to his brother Alan.
The the wife of extradited businessman - Christopher Tappin, tells MP's how her family has been affected by the case against her husband.
And all the latest on the MET police horse loaned to former News International chief executive Rebekah Brooks...
Last on