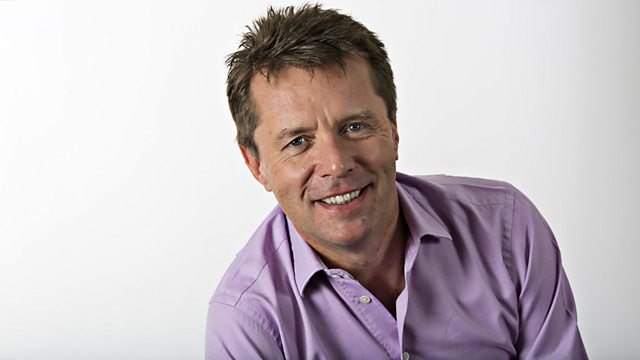 The 'Occupy London' protest
The Occupy London protests- were YOU there in spirit?
Dozens of bailiffs have cleared a protest camp outside St Paul's Cathedral - which was set up in October by activists opposed to what they say is corporate greed.
Guests include Telegraph columnist Toby Young and Nafisa Shamsuddian, who's one of the protestors who was cleared from St Pauls last night.
Last on