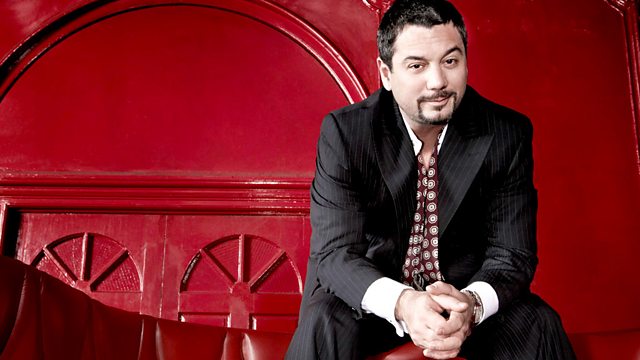 26/02/2012
It's a Sunday of jams with your boy Huey staying classy all the way through punk, funk, reggae, soul, rock, hip hop, and anything else he's digging this week.
Huey welcomes back Gonjasufi to the studio, whose 2010 breakthrough album A Sufi And A Killer was dark, mystical, and heavy with beats. His follow up MU.ZZ.LE dropped at the end of January and takes hip hop to somewhere almost unrecognisable.
And we'll be turning the clock back so we can get on down in Soul Train.
Last on