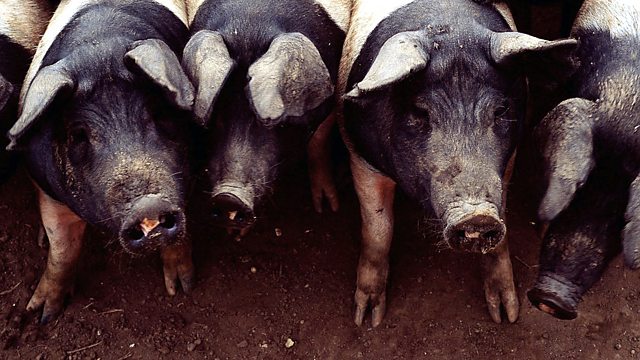 01/03/2012
Only 5% of Welsh Lamb is actually eaten in Wales, it's a major export product to Europe and beyond. But, the Government wants more UK food producers to follow that example, to close a multi billion pound food trade gap. Motorists on islands including the Hebrides, Northern Isles, and the Isles of Scilly should see prices at the petrol pumps drop by five pence a litre. The UK Government's rural fuel duty rebate is coming into force today. However, people in Shetland are complaining the saving has already been wiped out by recent price increases. And, how Schmallenberg virus is making it harder for visitor attractions to find lambs for their springtime displays.
Presenter: Anna Hill
Producer: Sarah Swadling.
Last on