Orla Guerin

With the death of two war correspondents in Syria in the last few week, Anthony Shadid of the New York Times and now Marie Colvin, from the Sunday Times, Jenni speaks to Orla Guerin, BBC News Correspondent, currently based in Kabul. Is being a war correspondent more dangerous than ever now? And despite the risks what keeps journalists continuing to cover stories in such life-threatening circumstances?

Asexuality

Following the introduction of civil partnerships and statistics which indicate half of all children in the UK are being born outside marriage, it appears that attitudes towards sexuality have greatly relaxed. However, there is one demographic who feel increasingly marginalised in our more openly sexual society; it is estimated that one per cent of people in this country describe themselves as asexual. Neither heterosexual, homosexual or celibate, asexual people claim to have no sexual feelings whatsoever. So why does this surprise so many people? Jenni talks to sociologist Mark Carrigan and to Michael, who is asexual.

The Asexual Visibility and Education Network

Are parents going hungry to feed their children?

Jenni hears from one mother who is going without proper meals in order to feed her children and asks whether parents in 21st century Britain are really going hungry so their children can eat.

Kathy Lette

Kathy Lette is famous for her trademark wit and as the prolific and successful author of many novels primarily aimed at a female readership, from "Girls' Night Out" to "Mad Cows" and "Foetal Attraction". But now she is turning to very personal territory in her new book, "The Boy Who Fell to Earth". It's the story of the relationship between a mother, Lucy, and her son, Merlin, who has Asperger's. Kathy too has a son with autism. She joins Jenni to talk about the extraordinary highs and lows of parenting a child who is capable of moments of brilliance and moments of agonising anxiety.
Woman's Hour Power List 2014 – Game Changers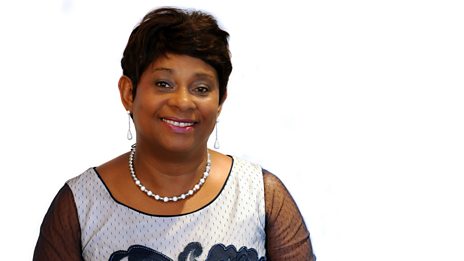 Doreen Lawrence is named number one game changer.
Woman's Hour Takeover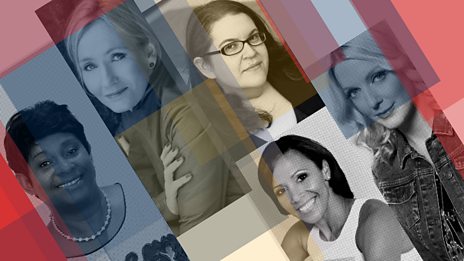 Five remarkable women take over Woman's Hour for one week.
Free downloads
Discover cooking techniques and tips to help you perfect your cooking know-how. Jenni Murray and…

Which ten women in the UK have done most to game-change the way power operates in the UK, whether in…

Woman's Hour brings you the big celebrity names and leading women in the news, with subjects ranging…